Please feel free to contact Note Park with any questions you may have.
Whether you're interested in hiring the venue for a wedding, attending a beef dinner, ordering your favourite beef cuts, or simply learning more about how grass-fed beef is produced – there are plenty of ways to get in touch.
I may sometimes be moving the cattle, driving the tractor, or at the farmers markets, but I will always get back to you as soon as I can – usually within 24 hours.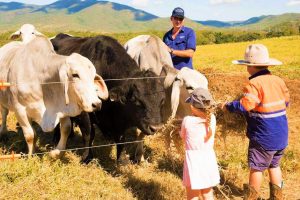 Owner/Manager Joe Attard is always happy for you to get in touch.